Create a simple home , creative panel furniture to create a stylish and simple home .

Shenzhen Apex will offer any design accroding to your request. Not only Retail Display , we also offer Retail Display Cosmetic Display Stand, Acrylic Shoe Rack,Cigarette Display Rack and so many different Electronics Retail Display Rack. we are very looking forward to your inquiry.
Thickness of the Acrylic furniture could be customised, for example 5/10/15/20/30/40mm.Also the color of acrylic Chair, some customers would like blue/red/brown,etc.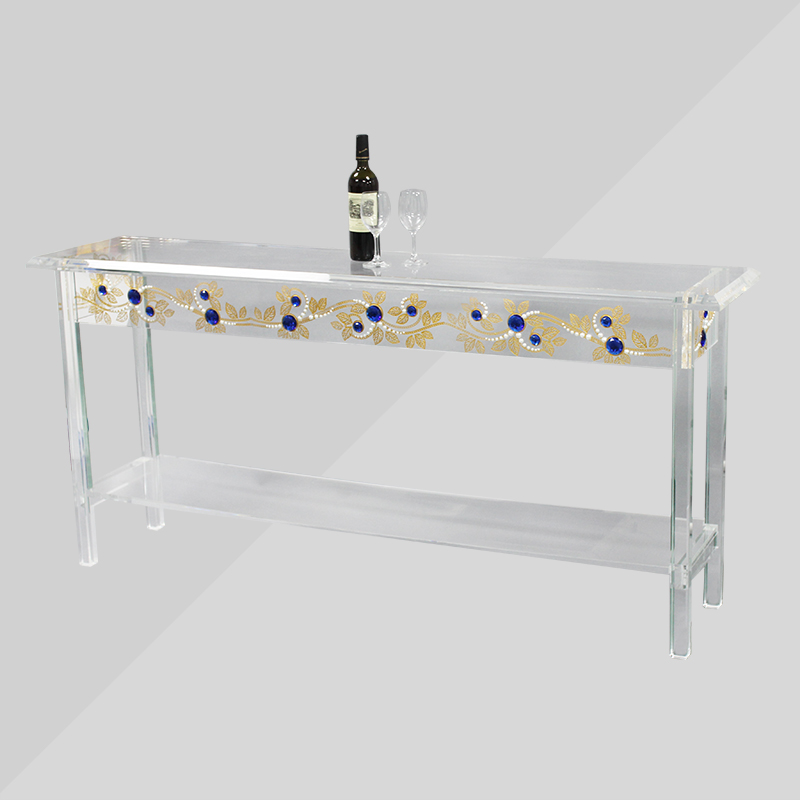 Simple home furniture panel furniture 1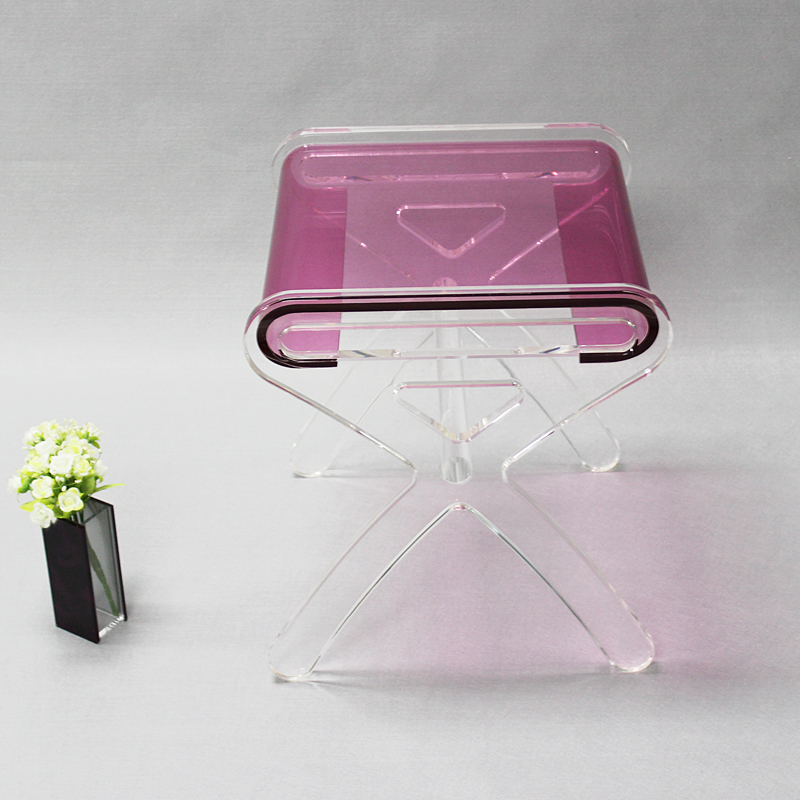 Simple home furniture panel furniture 2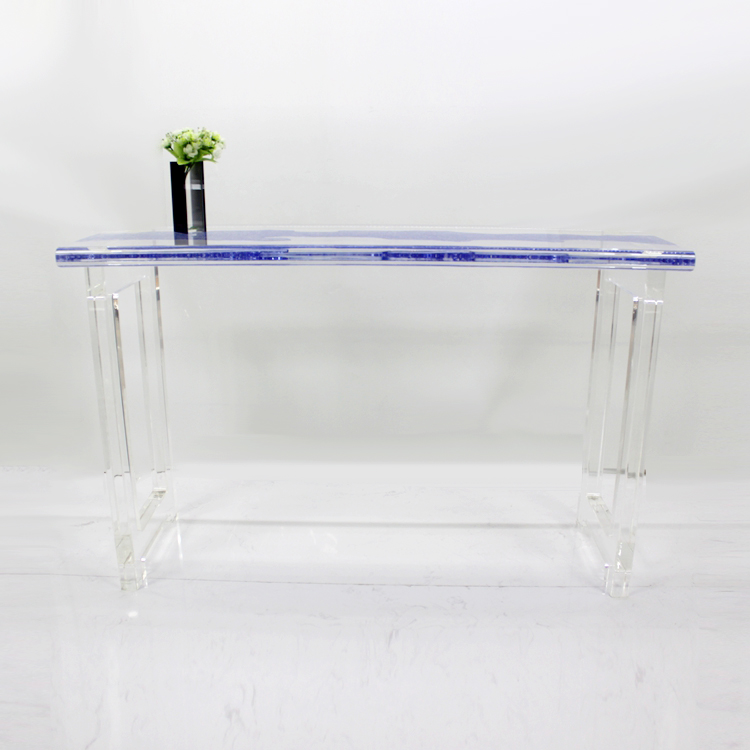 Simple home furniture panel furniture 3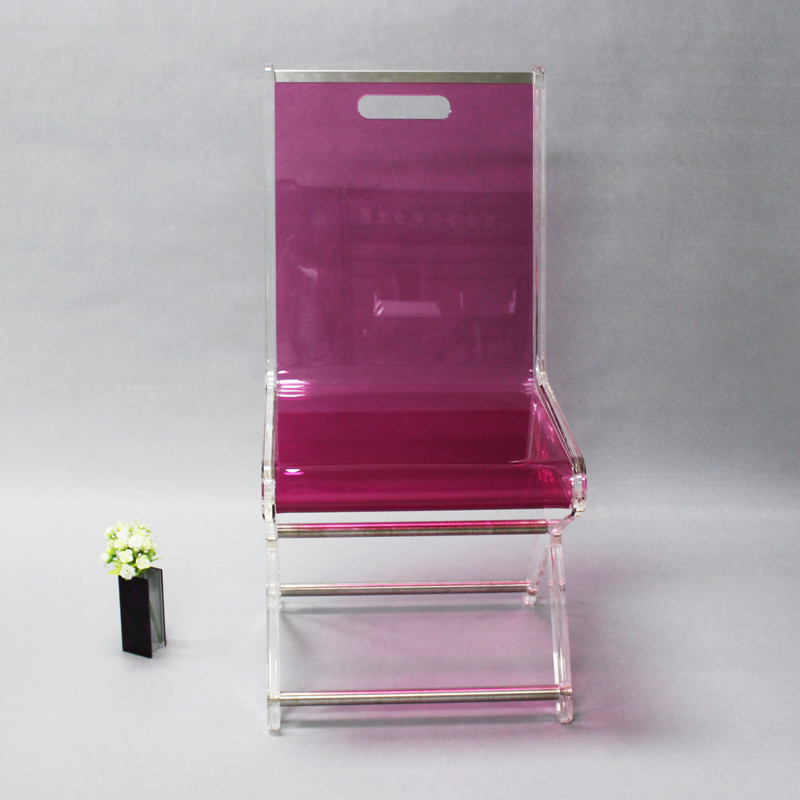 Simple home furniture panel furniture 4